On October 26, 2021, on the premise of doing a good job in epidemic prevention, the third quarter operation and management meeting of Wanrong technology was held in Guruo base. More than 60 middle-level and above managers from all functional departments of the headquarters, equipment and system service division and renewable resources division attended the meeting.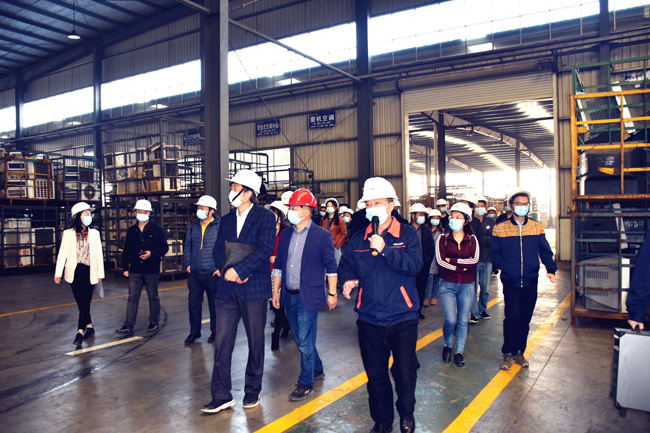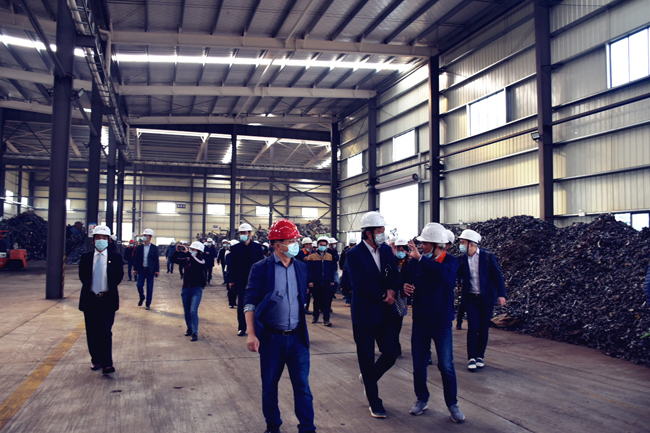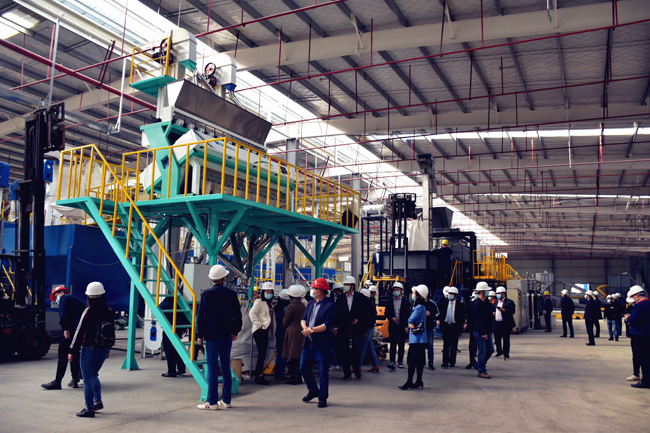 First of all, the participants visited the production sites of Guruo electric waste, Guruo car waste and Guruo plastics. After that, in Honghua villa with pleasant scenery, the heads of various business sectors made a work report in the third quarter, and the participants also discussed the company's profit model, strategy, operation and other aspects.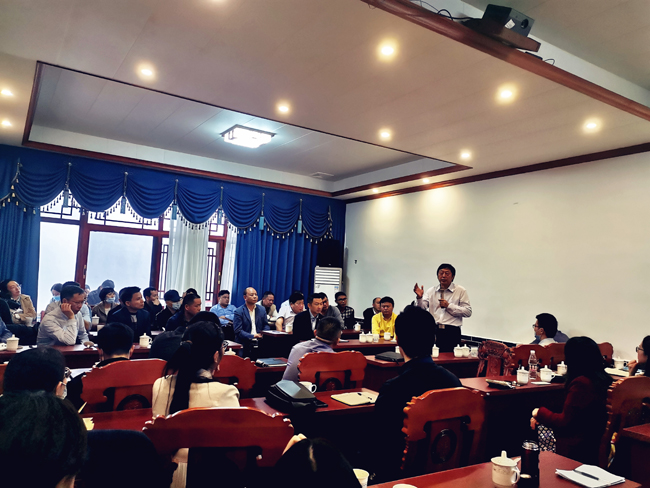 At the meeting, Mr. Ming quoted the speech at the 2015 China renewable resources industry development forum that "what withers is flowers, not spring" and told the participants that any industry fluctuates between peaks and valleys. Enterprise operation cannot always be smooth sailing and cannot always be at the peak. We should learn to look at the general trend of the development of the whole industry from a longer-term perspective. Fortunately, in the process of national policy and historical development, the industry selected by Wanrong is in a steady upward trend. Especially under the current situation of great shortage of resources and energy in the world, our renewable resources industry will develop upward in the future. Therefore, when encountering short-term price and policy fluctuations, don't panic. We should strengthen the faith of the industry and look at the problems and opportunities with a positive attitude.
At the same time, director Ming put forward requirements and hopes to the participants from two aspects of strategy and operation, and required Wanrong's management cadres to grasp the opportunities in the development process from the perspective of long-term interests, intensively cultivate and operate carefully, establish an assessment mechanism oriented by goal responsibility and value creation, and truly motivate the management team to develop with the company for a long time.