On November 30, Wanrong technology won the bid for the small household appliance crushing equipment procurement project of Zhuhai Zhengyuan Holding Co., Ltd.
The project is located in the southwest of Lixi landfill in Xiangzhou District, Zhuhai. It is an integral part of the phase I project of Xiangzhou District Ecological Resource Utilization Center under Zhengyuan holding. It adopts the combined design of "hammer crushing + multi-stage sorting". It mainly deals with small household appliances such as electric rice cooker, induction cooker, hair dryer, toys and audio. It has the characteristics of automation, high safety and high purity of products.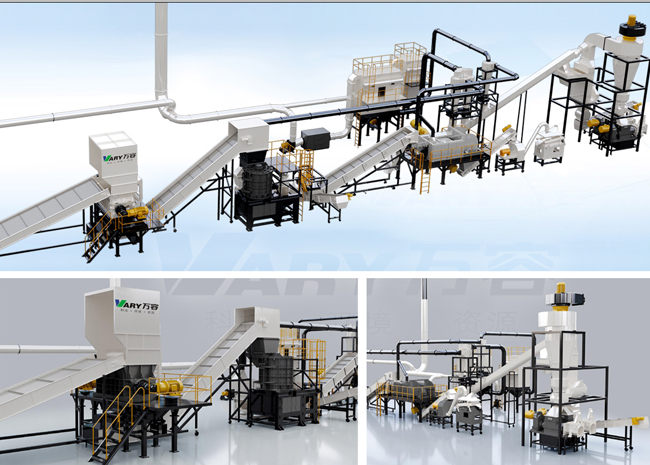 The winning of the bid is not only the affirmation of Zhengyuan holding on the harmless treatment and resource recovery technology and equipment quality of Wanrong technology small household appliances, but also the recognition of Wanrong technology brand by Zhengyuan holding. The recycling of renewable resources such as waste small household appliances can effectively reduce carbon emissions in the initial production process. Wanrong technology will continue to uphold the blue economic concept of "turning waste into resources" and help the practice of the national "double carbon" goal in the service of urban and rural waste recycling system.